Nature journaling is wondering, observing, questioning, and connecting to the world around us. This class is designed for anyone who is curious about the world around them, regardless of age, artistic ability, or location.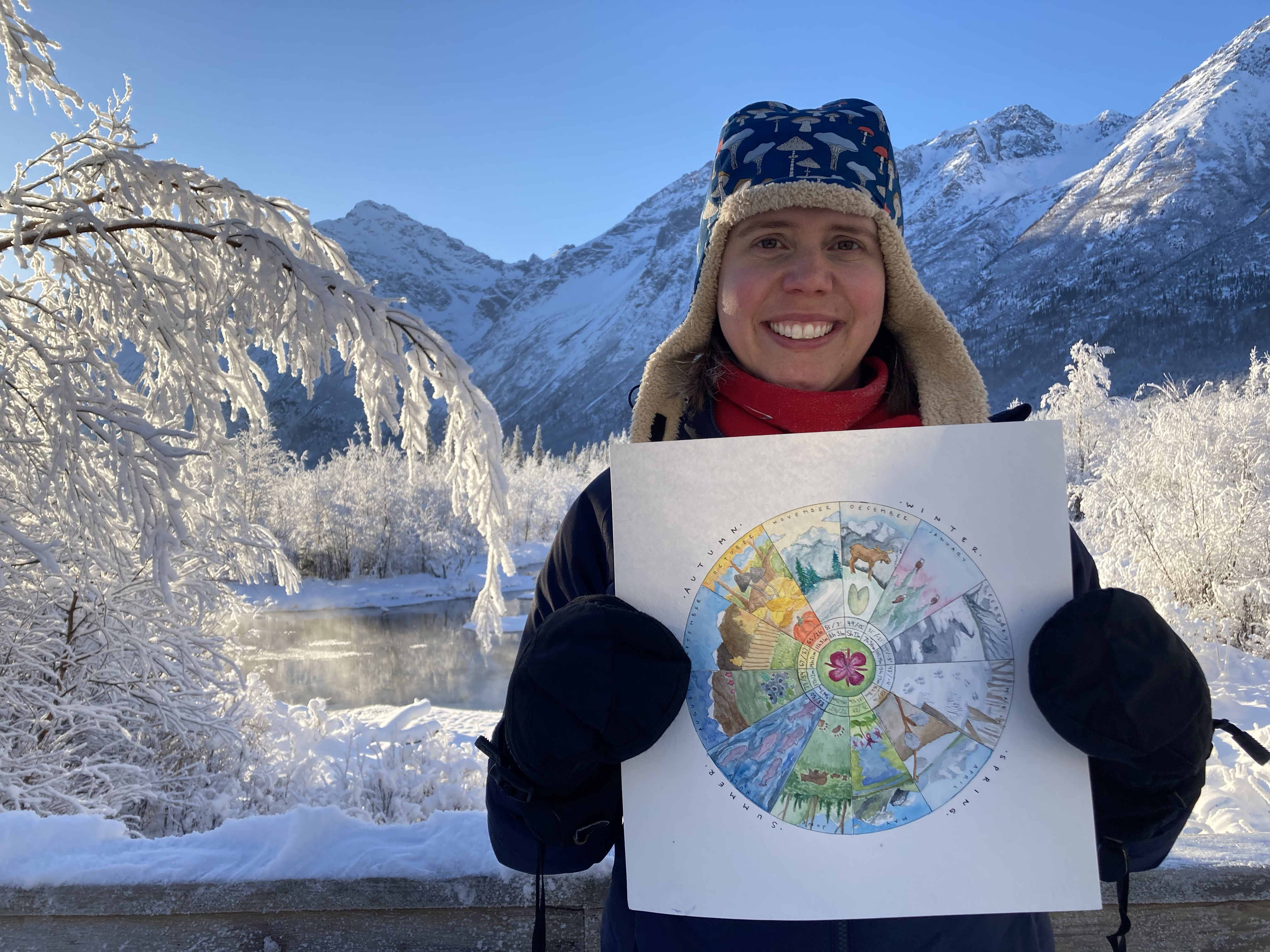 Hi, I'm Georgia McKenzie. I use my background as an elementary teacher to create artwork that sparks curiosity, learning, and an appreciation for nature.
My hope is to create accessible classes and artwork that inspire others to explore, question, and appreciate the natural world.
You can check me out online at Tiny Nest Studio, or on Instagram.